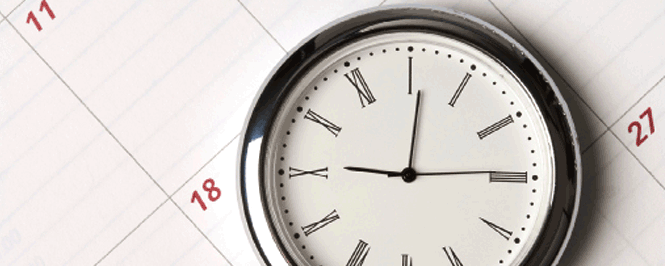 From the latest edition of the Mount Holyoke College alumnae magazine, where I chatted a bit about how to establish a daily writing habit.
It's been said that writing is easy; you just sit down at your typewriter and bleed. Sounds pretty untidy, fairly painful, and frankly more than a little unsanitary to me. But writing—whether you're working on a novel or polishing an email to your boss—is an increasingly important skill in today's hyperconnected world. We all need to write and write well.
Even Mount Holyoke women—who are arguably as well versed as anyone in the fine art of cranking out sparkling prose—can struggle when it comes to putting pen to paper. Or fingertips to keyboard. Whatever. Writing is hard. It just is.
The secret to successful writing isn't knowing every grammatical rule or flinging out a bunch of five-dollar words. What it all comes down to is carefully crafting a solid, daily practice. You just need to write. A little bit. Every day.