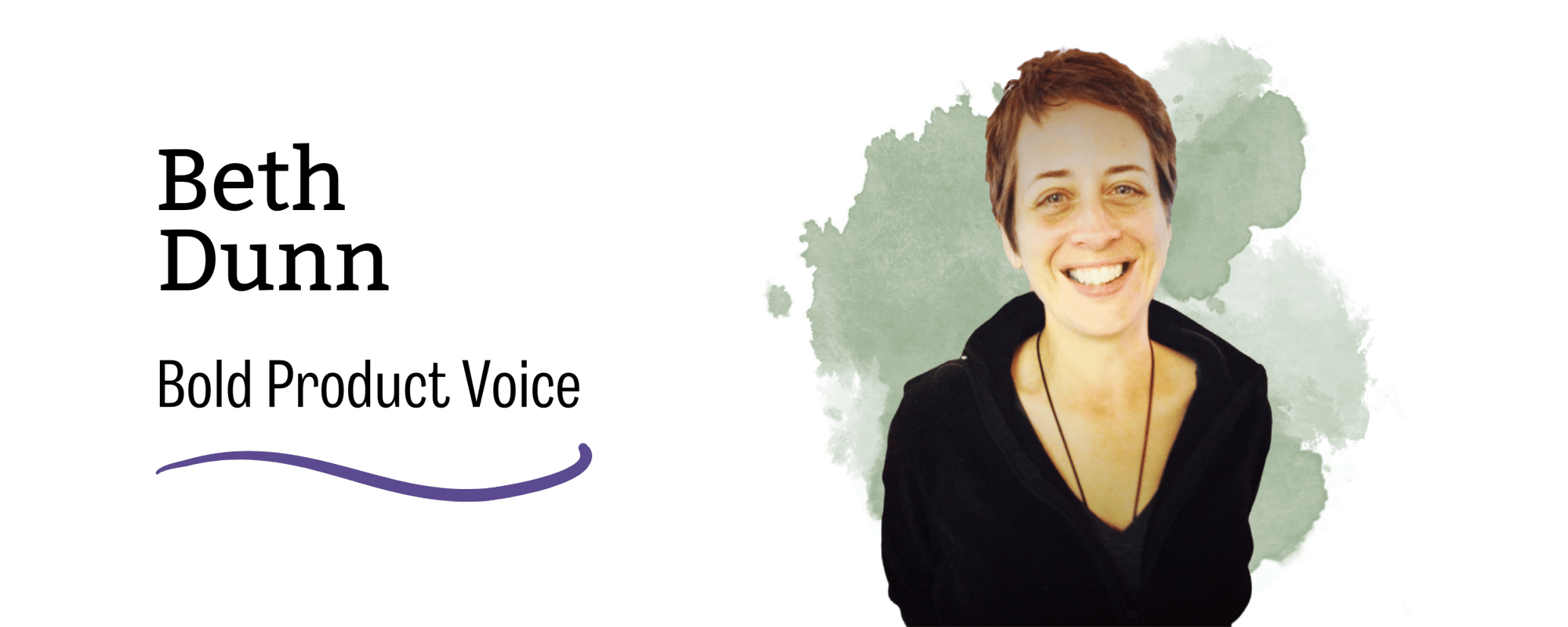 Beth Dunn is Head of Product Content at Practice Better. She pioneered the content design practice at HubSpot, then developed and led the global HubSpot content design team. Her book, Cultivating Content Design, established Full Stack Content Design as the engine for content-driven, product-led growth. Beth Dunn lives on Cape Cod in a very old house with some quality cats.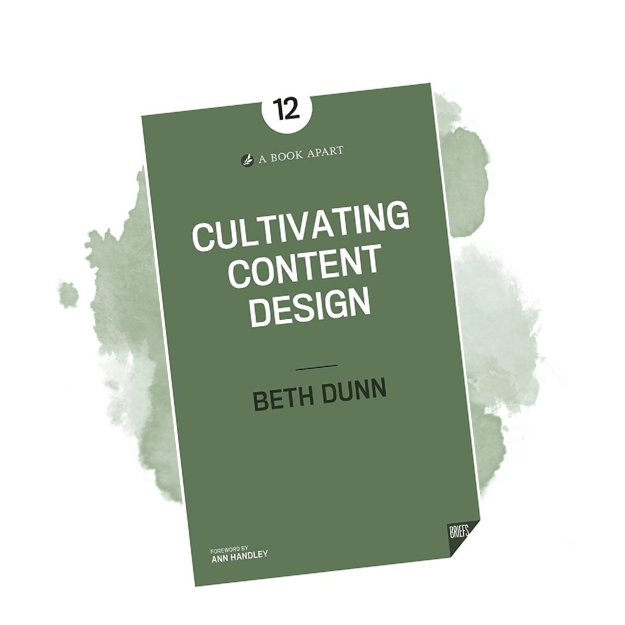 Change The Way Content Works
Cultivating Content Design gives you the power to fundamentally change your organization's approach to great content — using just the tools and team you already have. With some time and the right focus, you'll tell better brand stories, connect more deeply with the right users, and establish a strong content practice, wherever you are.
"An incomparable resource."
- Tim Merrill, Senior Director of Product Design at Salesforce
Subscribe to Voice Mail
A twice-monthly newsletter about writing and voice.